News
Teaching Children To Be Assertive Is A Core Communication Skill To Learn.
02.26.21
 Assertiveness can help you control stress and anger and improve coping skills. Recognize and learn assertive behavior and communication. Ten tips to help your children speak up and be assertive.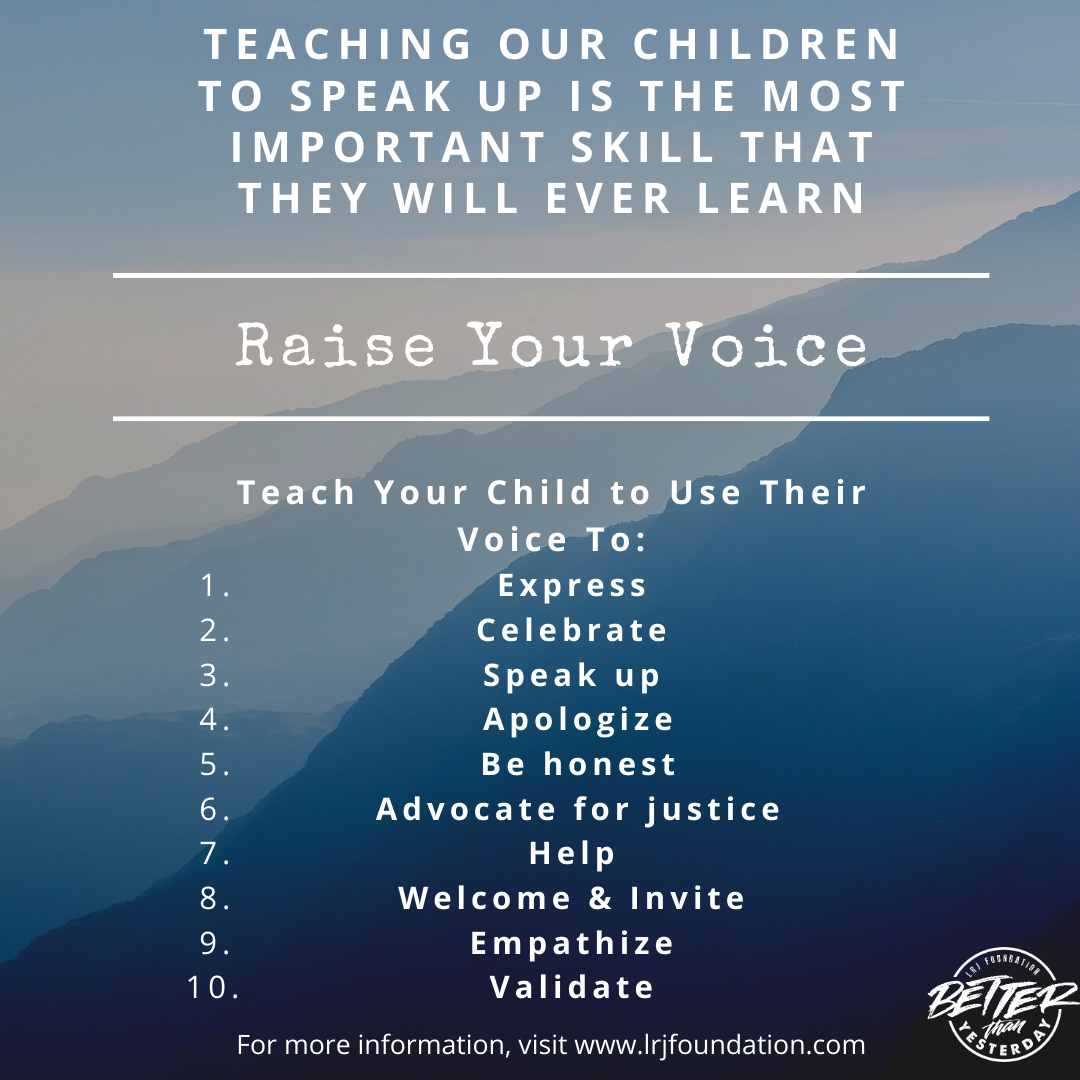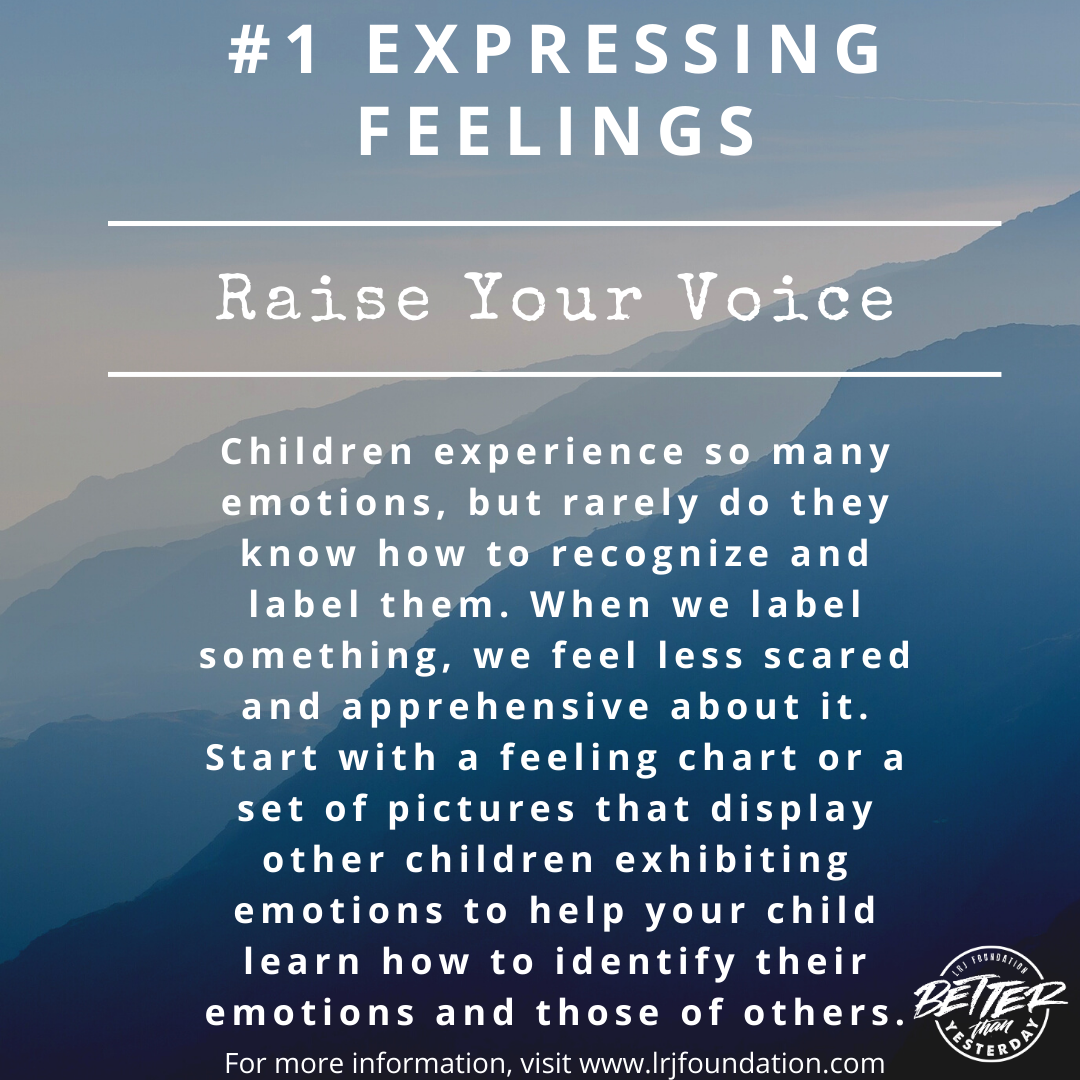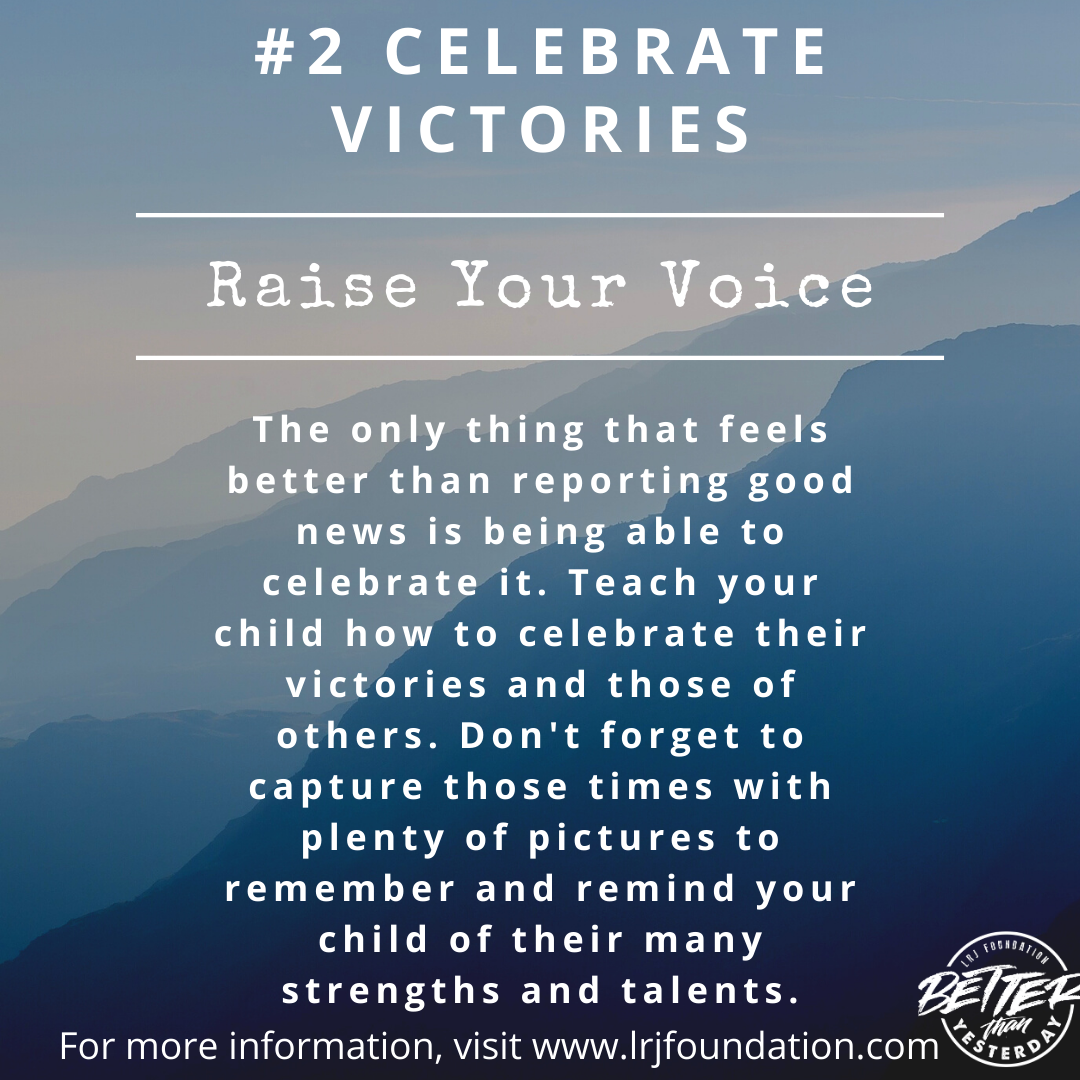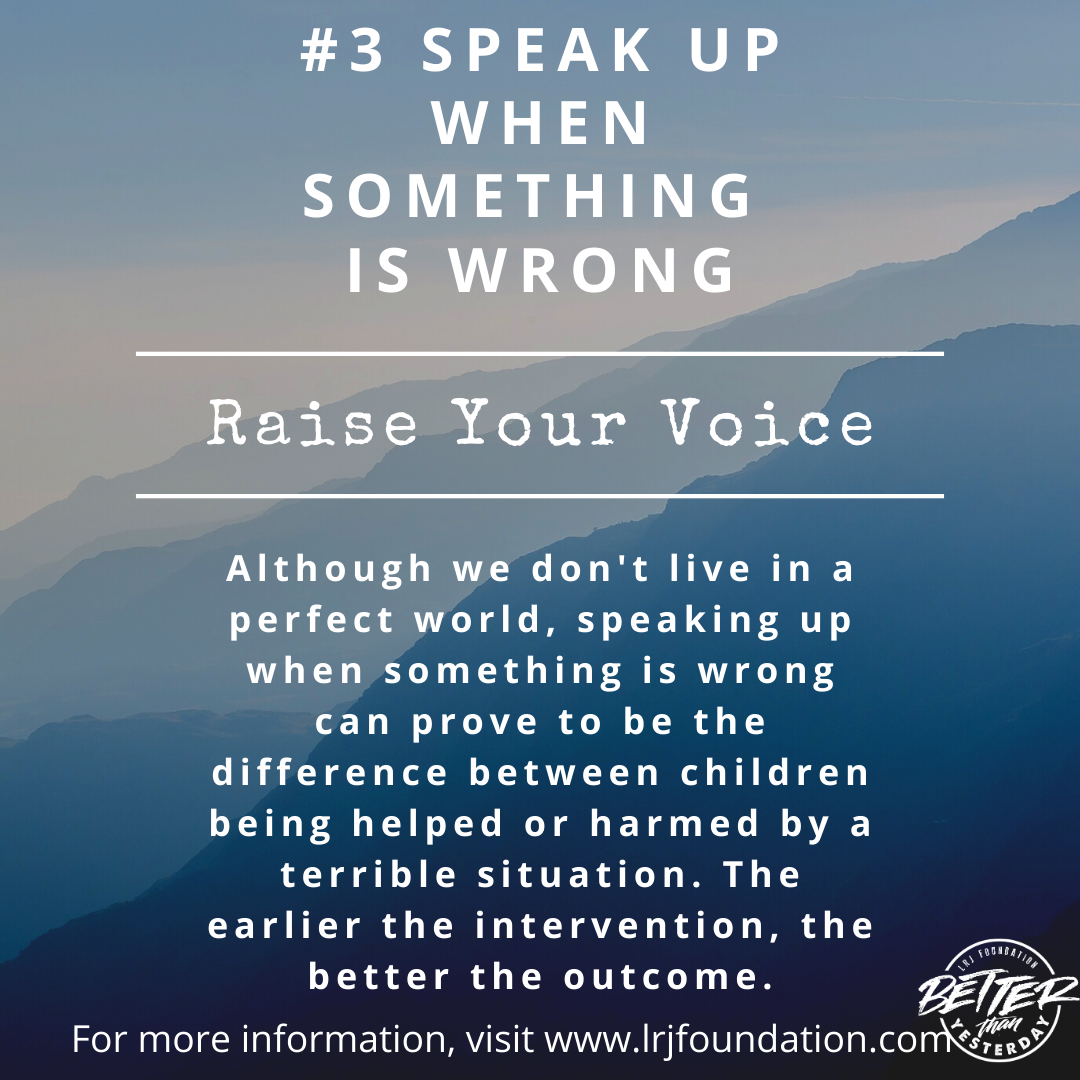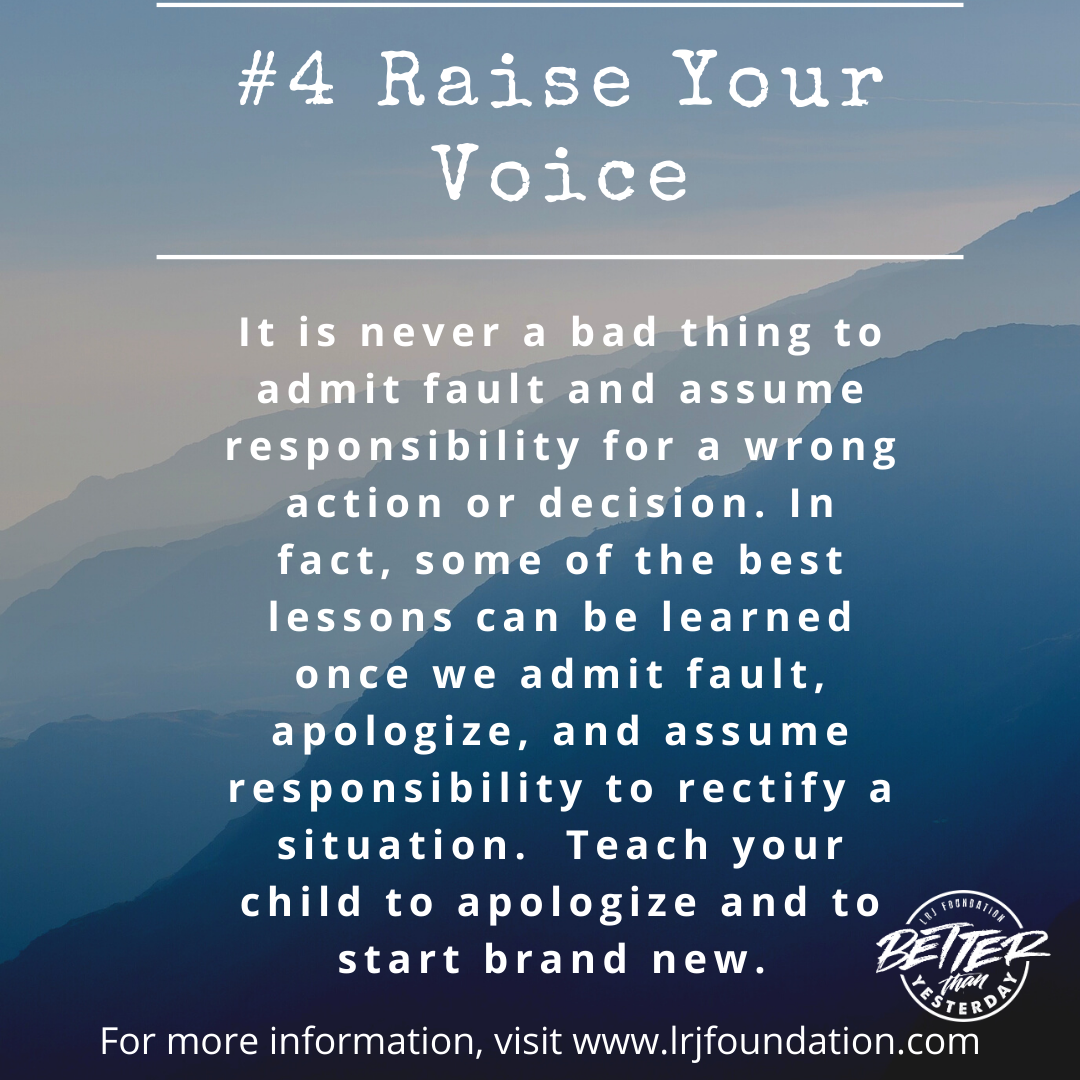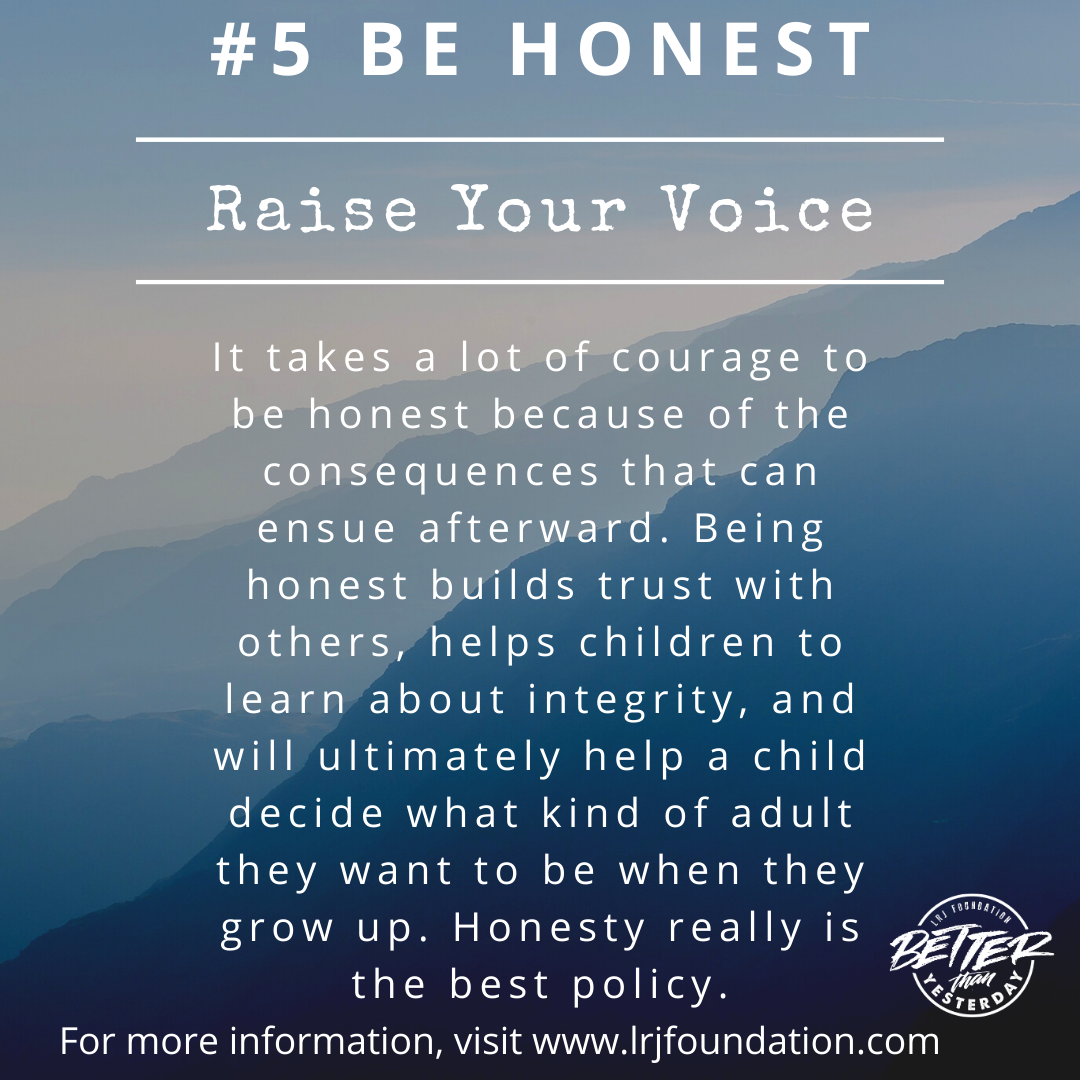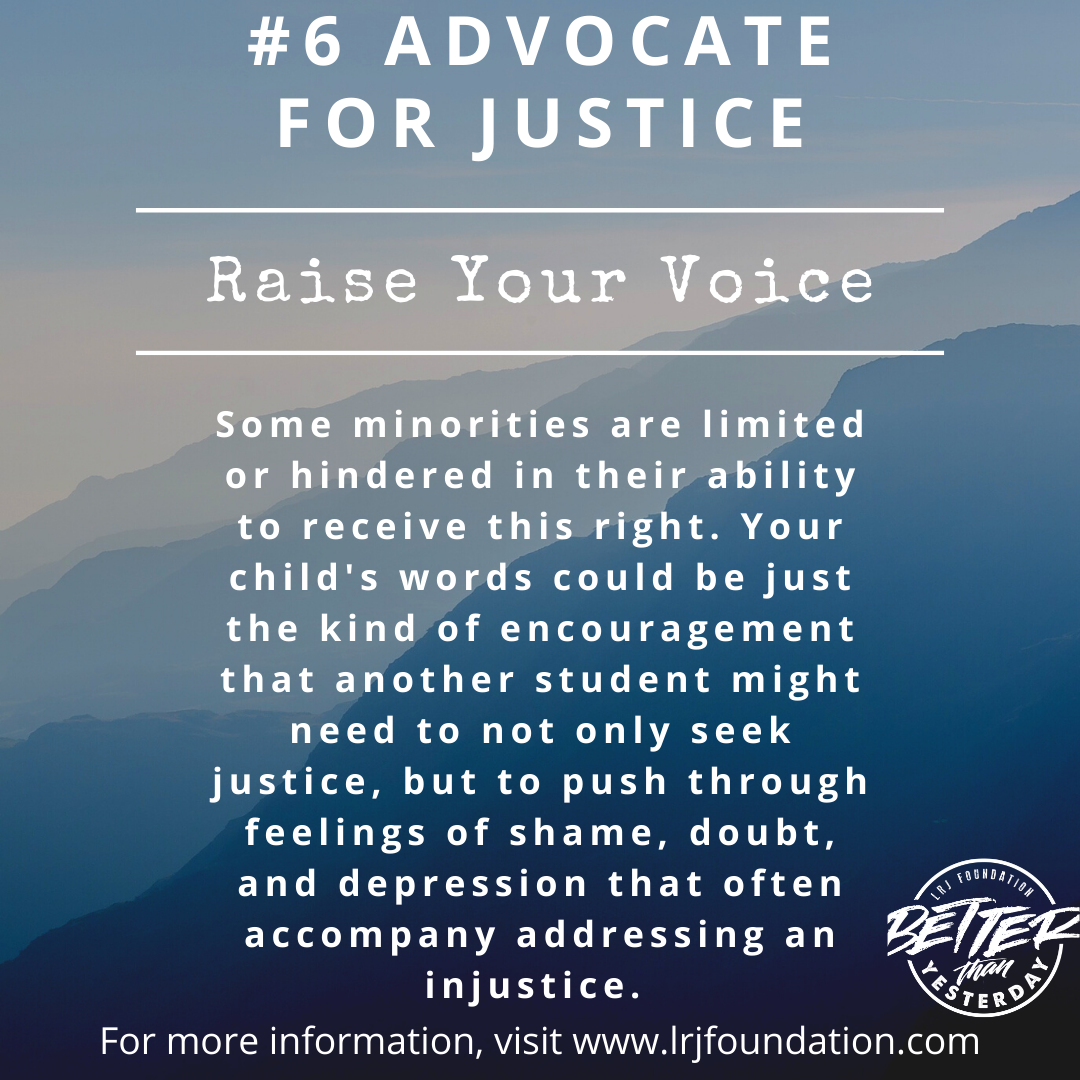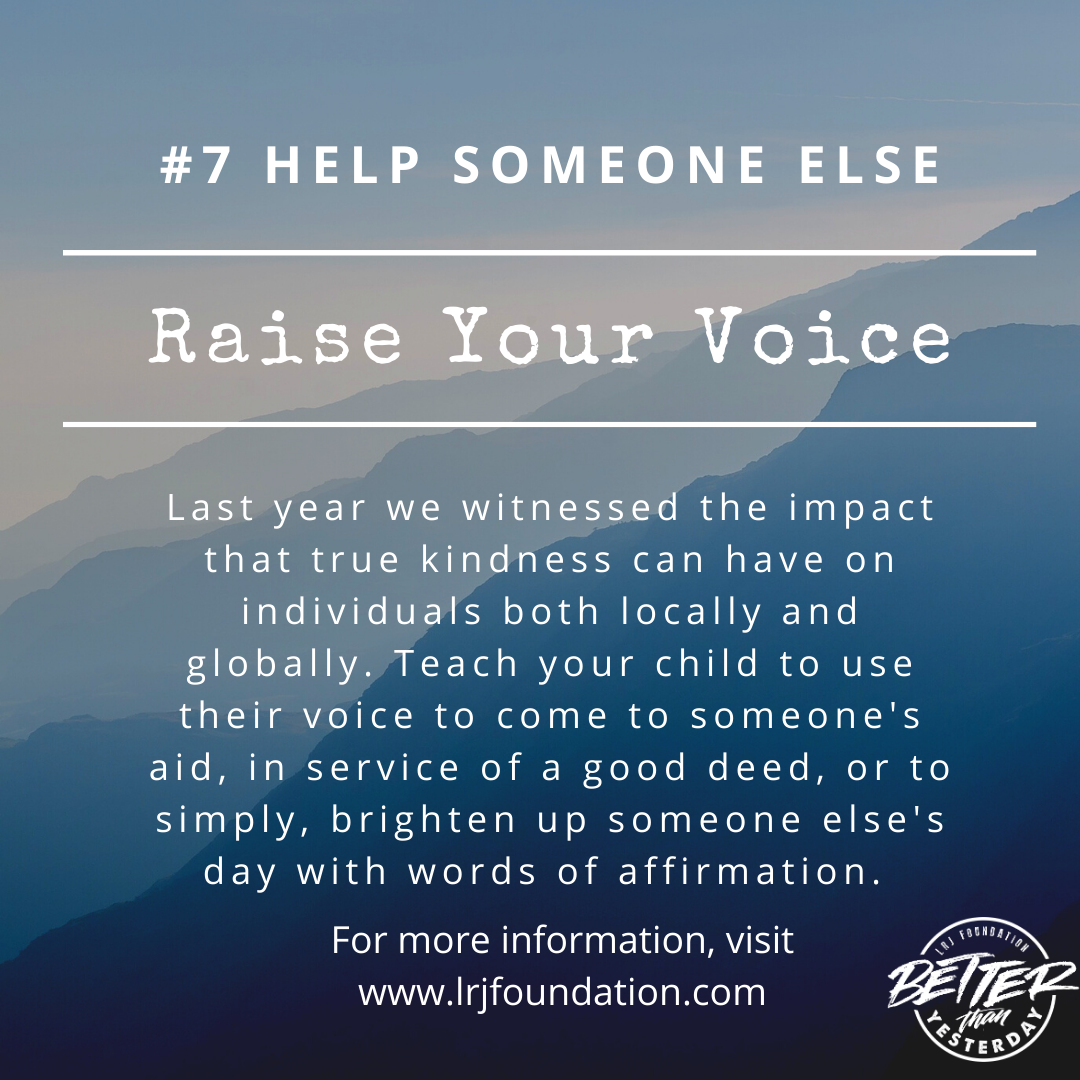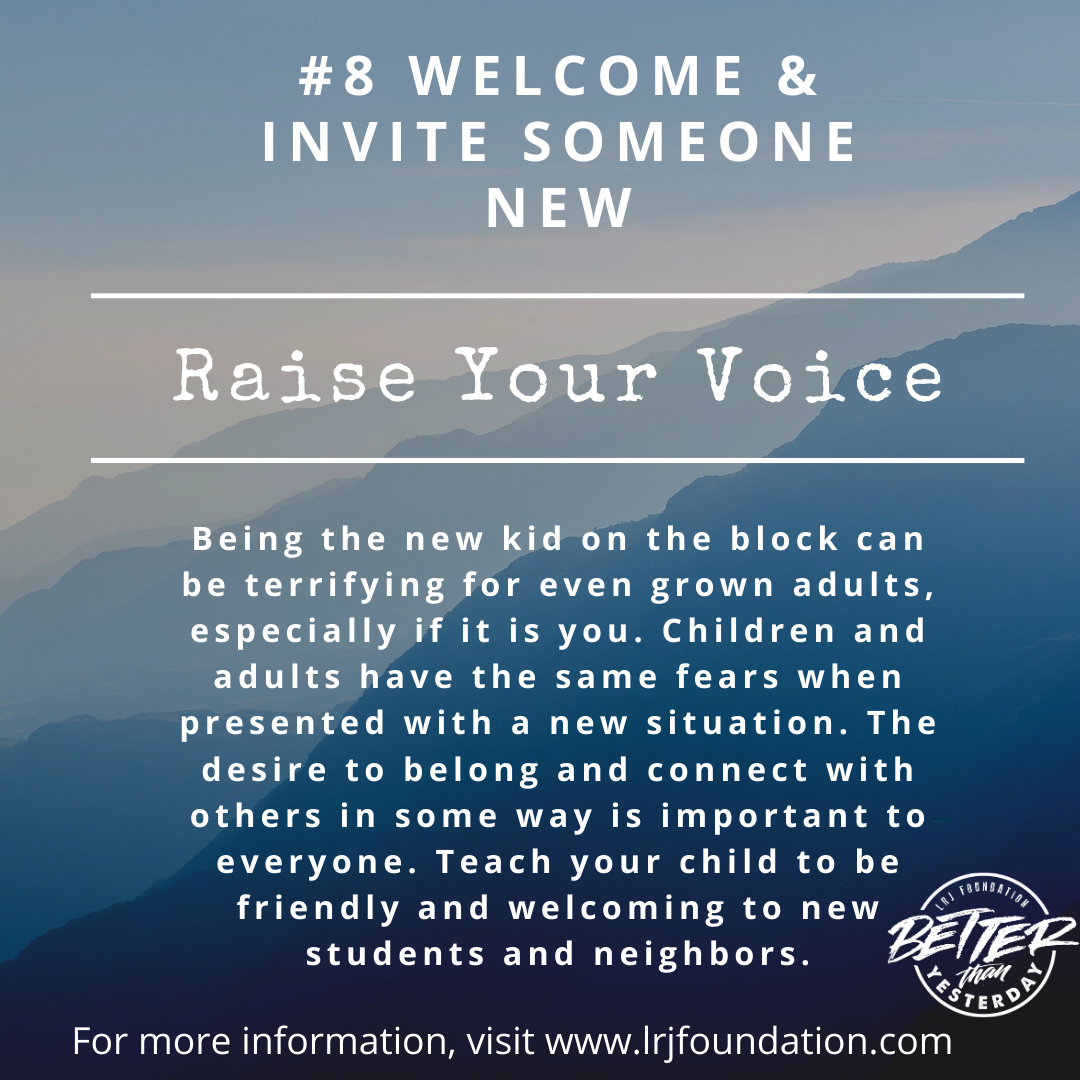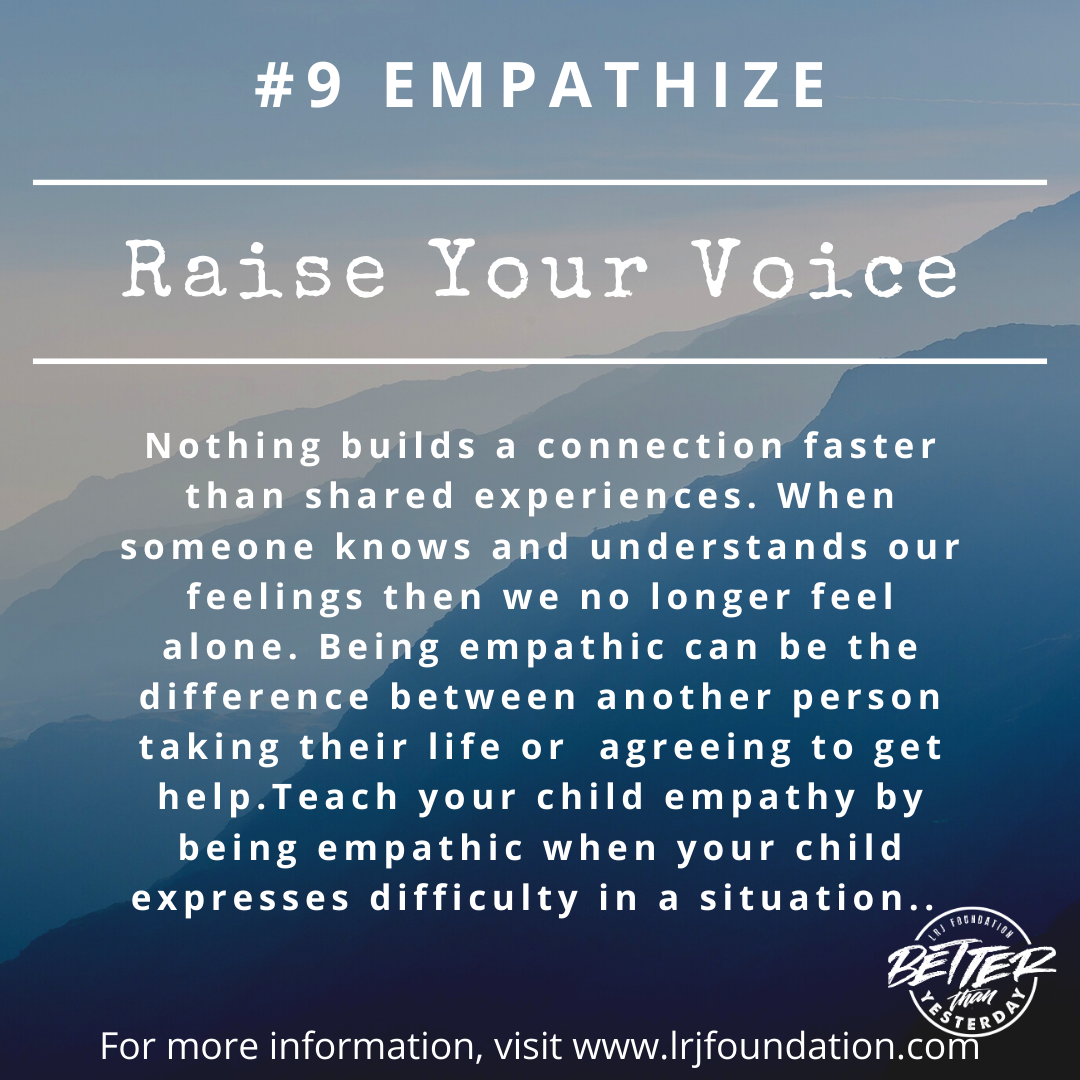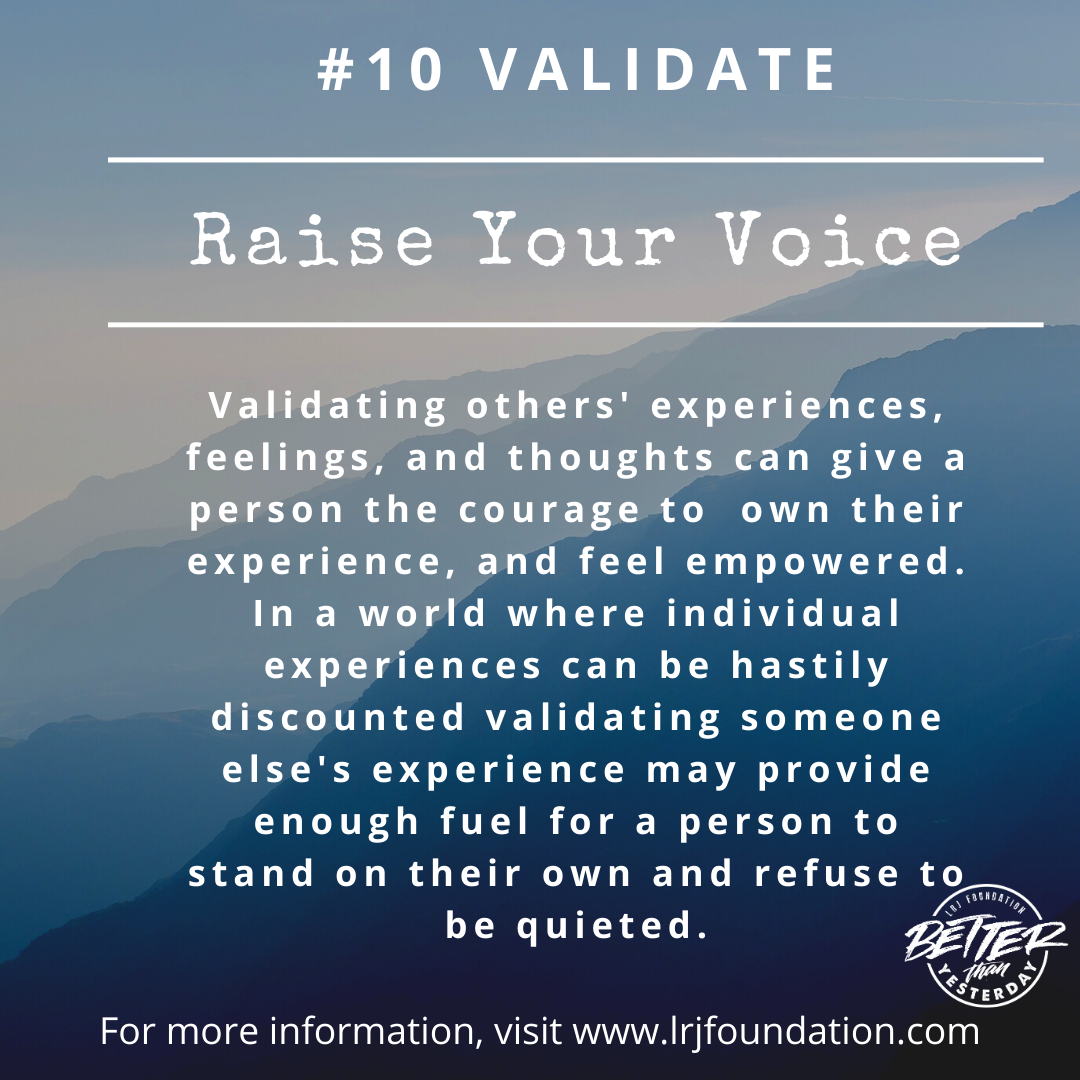 ---
For more insight and support, please visit LRJ's linked tabs to our website:  Programs, Referrals, Videos, and Articles.
Stay connected to social media for daily inspiration and connection:
@LrjFoundation: Facebook, Instagram, and Twitter.
Sponsored by: A grant funded by, McCormick & Company