Community/Parents
Parents University. A group presentation to parents, guardians, and caretakers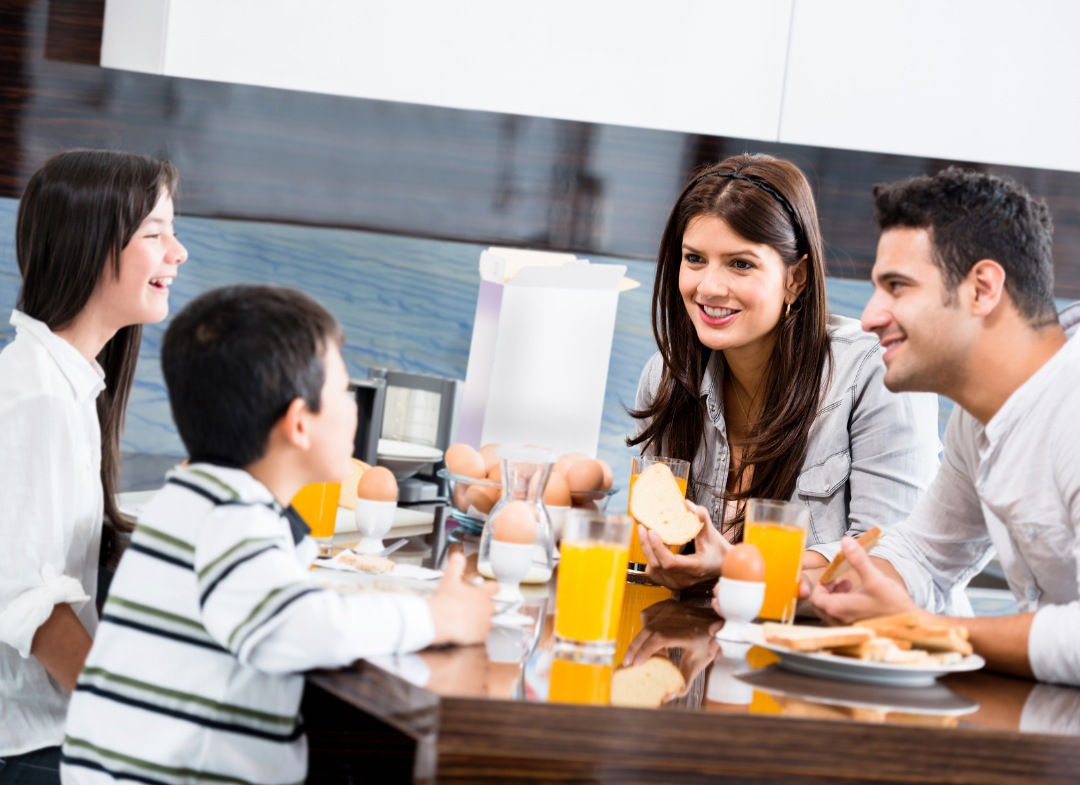 The LRJ Foundation's interactive "Wellness Matters" presentation provides psycho-education on mental health and wellness, common mental illnesses, and coping mechanisms to improve mental health. LRJ's presentation is two-folded:
First, LRJ wants to educate parents on the key components of:
Mental wellness
Depression
Anxiety
Emotional expression
Bullying
Suicidal Ideation
Second, teach parents how to:
Watch for warning signs and risk factors
Start conversations on mental health
Support their child's wellness
Use positive coping mechanisms
Teach and model appropriate emotional expression
Know when to seek professional help
By the end, parents will be better able to understand and support their child's emotional well-being. All of LRJ's presenters are mental health professionals who are equipped to help parents and children!
To host a Parents' University at your school, church, or in your community, please contact LRJ Foundation for more information.
FREE Guide, on self-care, download here. Parents, Teachers, and Staff_ How to care for you