Community/Parents
 Student Enrichment. Parent Understanding. Community Connection 
Parents University. A group presentation to parents, guardians, and caretakers
Membership holders please scroll to the bottom of the page for exclusive educational downloads and lessons!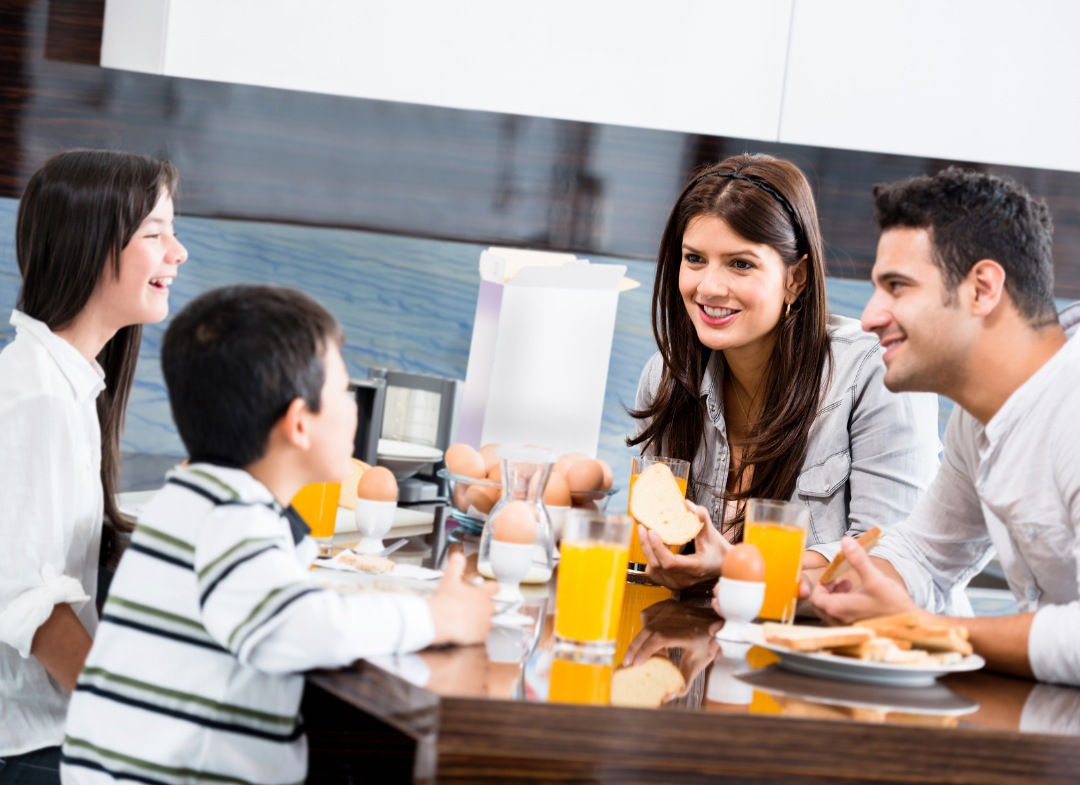 The LRJ Foundation's interactive "Wellness Matters" presentation provides psycho-education on mental health and wellness, common mental illnesses, and coping mechanisms to improve mental health. LRJ's presentation is two-folded:
First, LRJ wants to educate parents on Mental health topics facing your children everyday . Please select the school age level below.
Second, what you can do about it: Please visit our Parent University topics below.
Watch for warning signs and risk factors
Start conversations on mental health
Support their child's wellness
Use positive coping mechanisms
Teach and model appropriate emotional expression
Know when to seek professional help
Goals: 
Increase awareness & education on general mental wellness, positive coping, suicide  prevention, building healthy relationships, and helping our youth and adolescents reduce stress. 
Reduce the stigma against mental health and self-harm by normalizing dealing with life  stressors and seeking out help. 
Open Conversations and make connections to support and provide resources in your community and school. Presentation is led and created by licensed mental health professionals. 
By the end, parents and viewers will be better able to understand and support their child's emotional well-being.
To host a Parents' University  or Community Night Webinar at your school, church, or in your community, please contact LRJ Foundation for more information. Email us at, TeamLRJ@LRJFoundation.com
FREE Guide, on self-care, download here. Parents, Teachers, and Staff_ How to care for you