Lead with Grit & Empathy
Contact LRJ today to implement Lead with Grit & Empathy in your High School Club or Classroom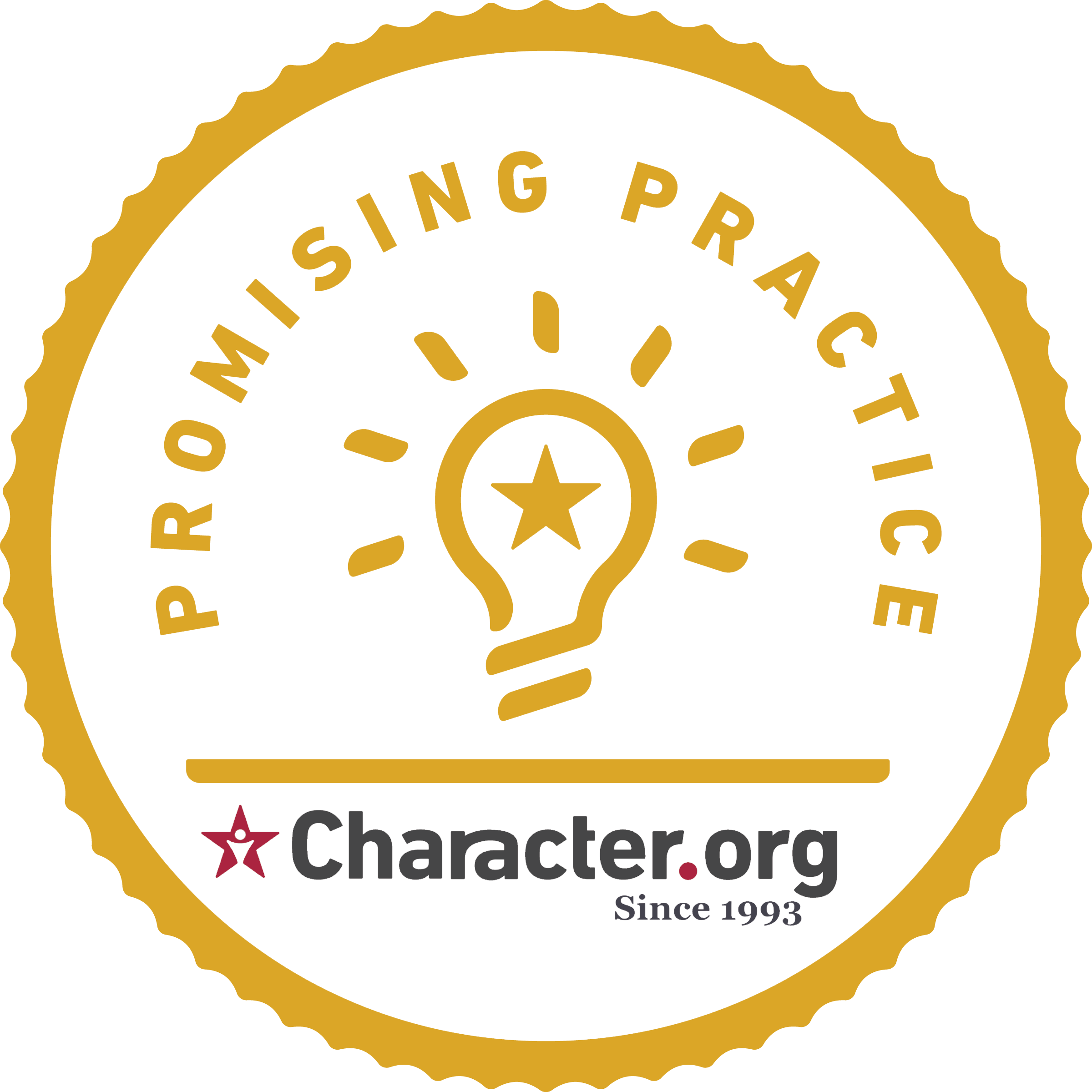 Introducing, Lead With Grit And Empathy, A social-emotional learning approach to a better understanding of mental health, the power of building healthy relationships, and Suicide Prevention to support oneself and your peers.
Focus:
Learning coping skills to improve mental wellness and encourage user-friendly help-seeking behaviors in the school community.
What to Expect:
1. Instilling Confidence in Leaders
Skills to Practice Empathy
Skills to Validate
Streamline Helping Behaviors
Signs of Suicide or Struggle
2. Reducing Barriers to Help-Seeking Behaviors
Normalize Mental Health Struggles
Coping Skills
Consistency
Small Repeated Efforts
Conclusion:
School leaders will leave with clear steps on how to: identify signs of suicide or mental health struggle, how to properly and confidently respond, and how to increase help-seeking behaviors through increasing access.
The LRJ Foundation is a non-profit organization that educates schools and the community on mental wellness, suicide prevention, and healthy relationships. LRJ displays user-friendly and evidence-based information led by credentialed mental health professionals.
Recent program with Valley View High School