News
Postpartum Depression Is Real And Affects 1 out of 8 Mother's. Resources and Support.
05.08.21
Every year, women struggle in silence with a mental illness that many professionals still do not know much about. Postpartum Depression is a severe and debilitating mental illness that mothers, their families, and medical professionals should all take seriously when it is reported. Read on to learn more.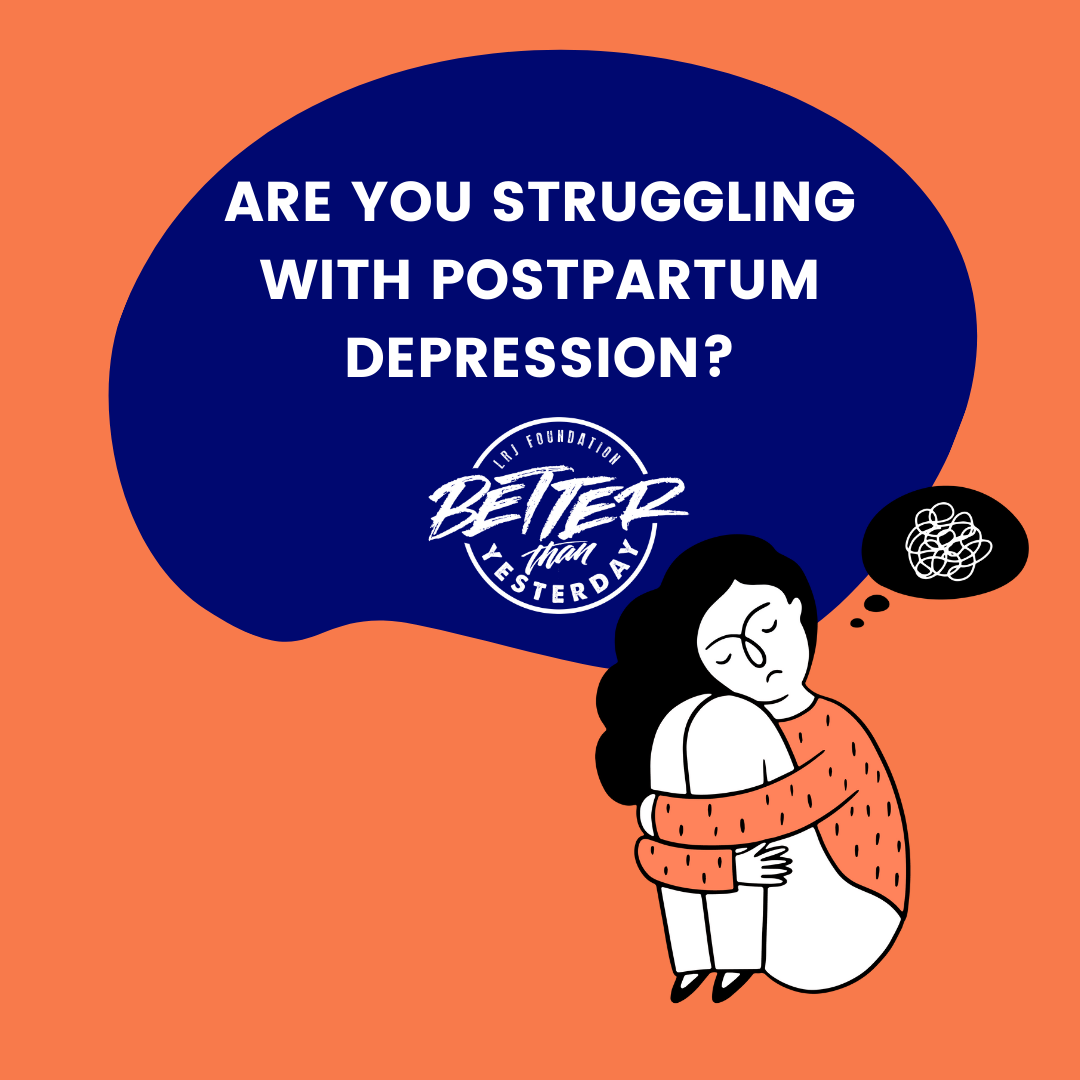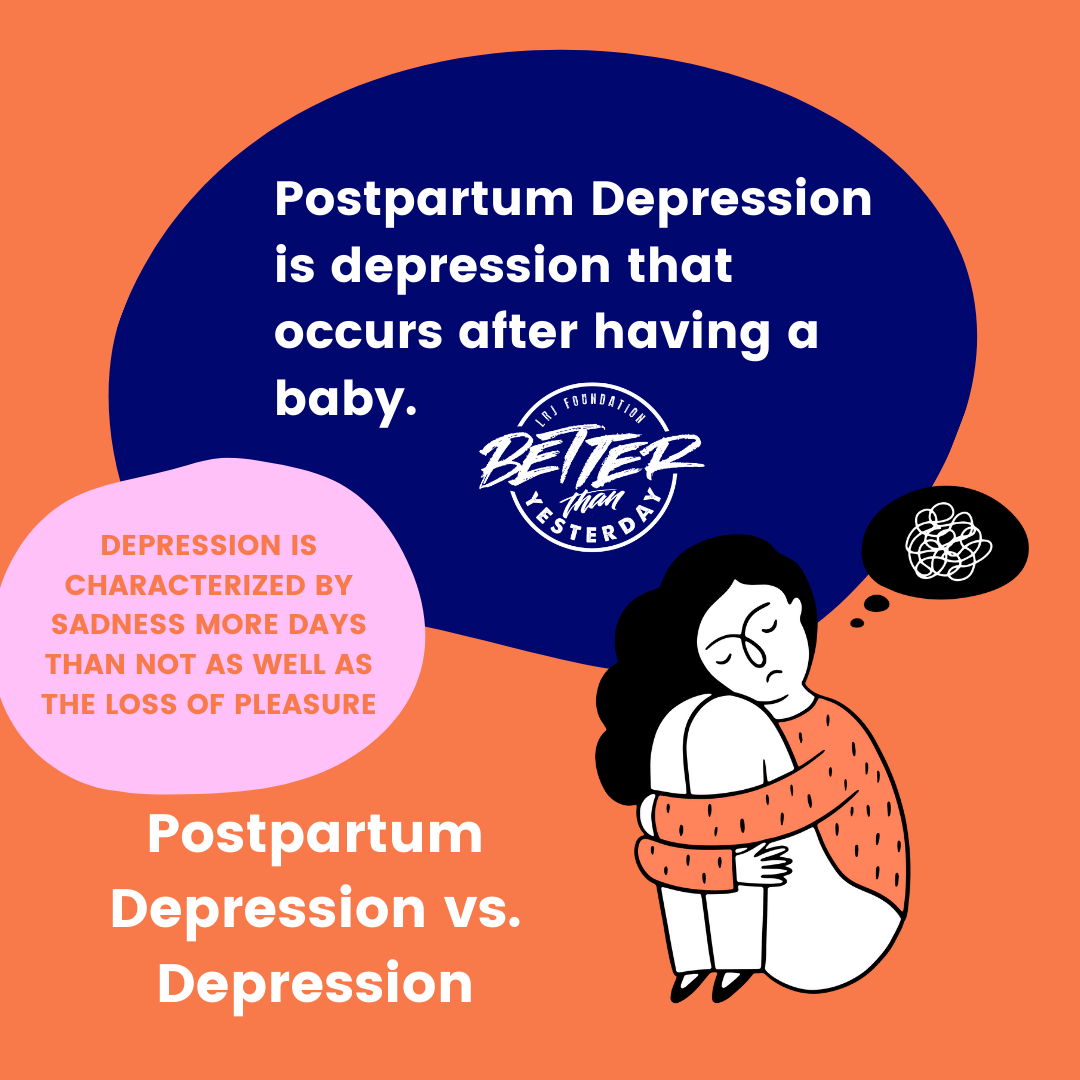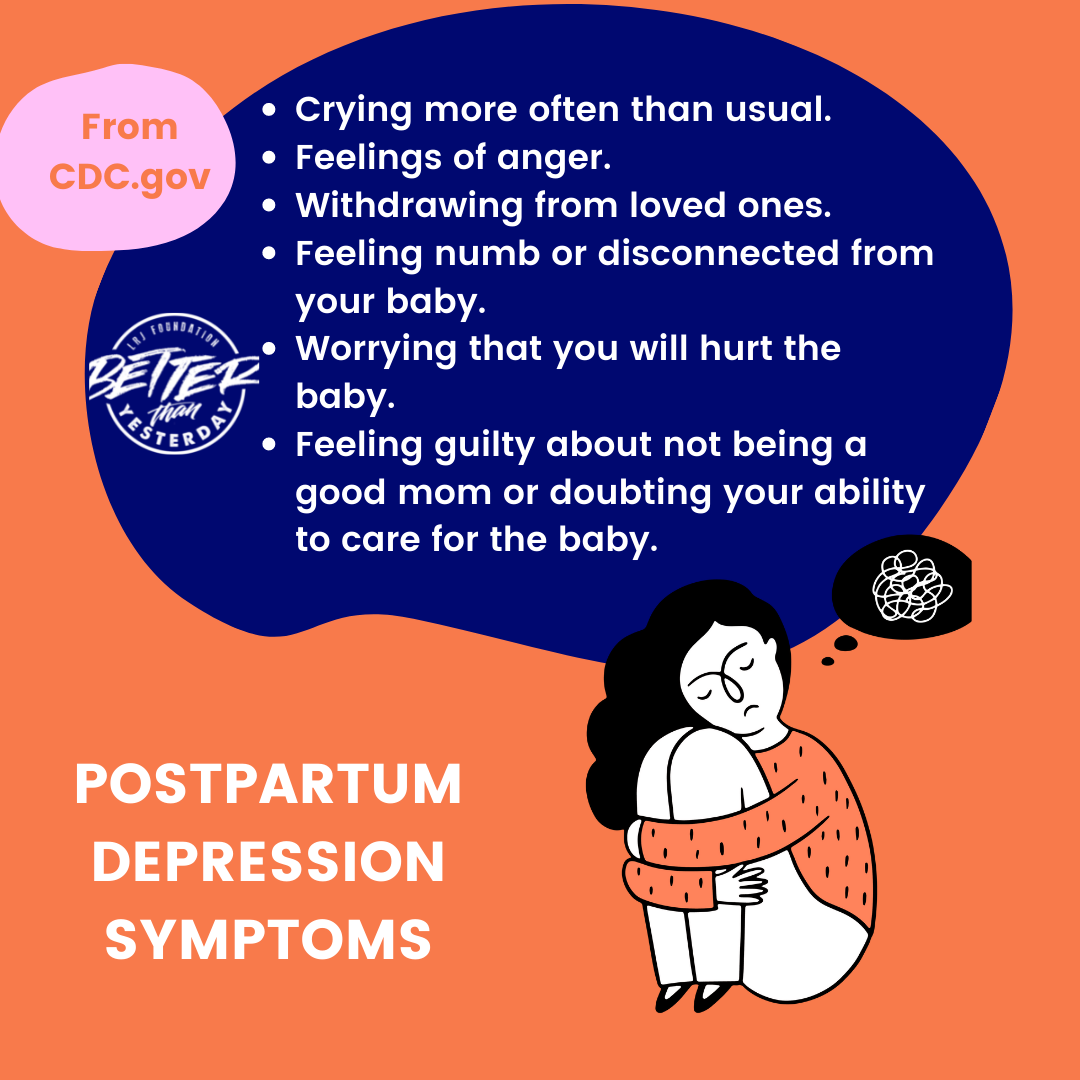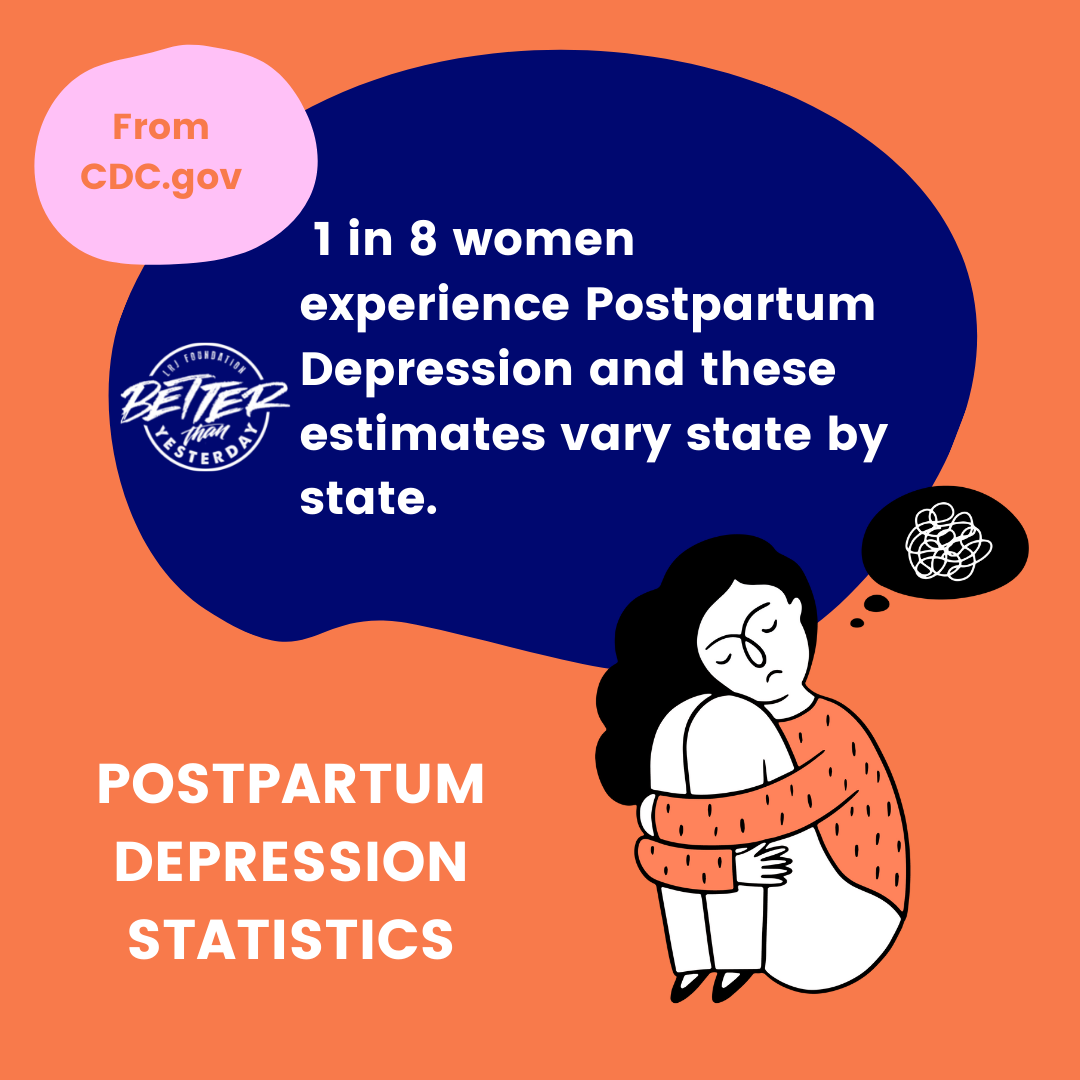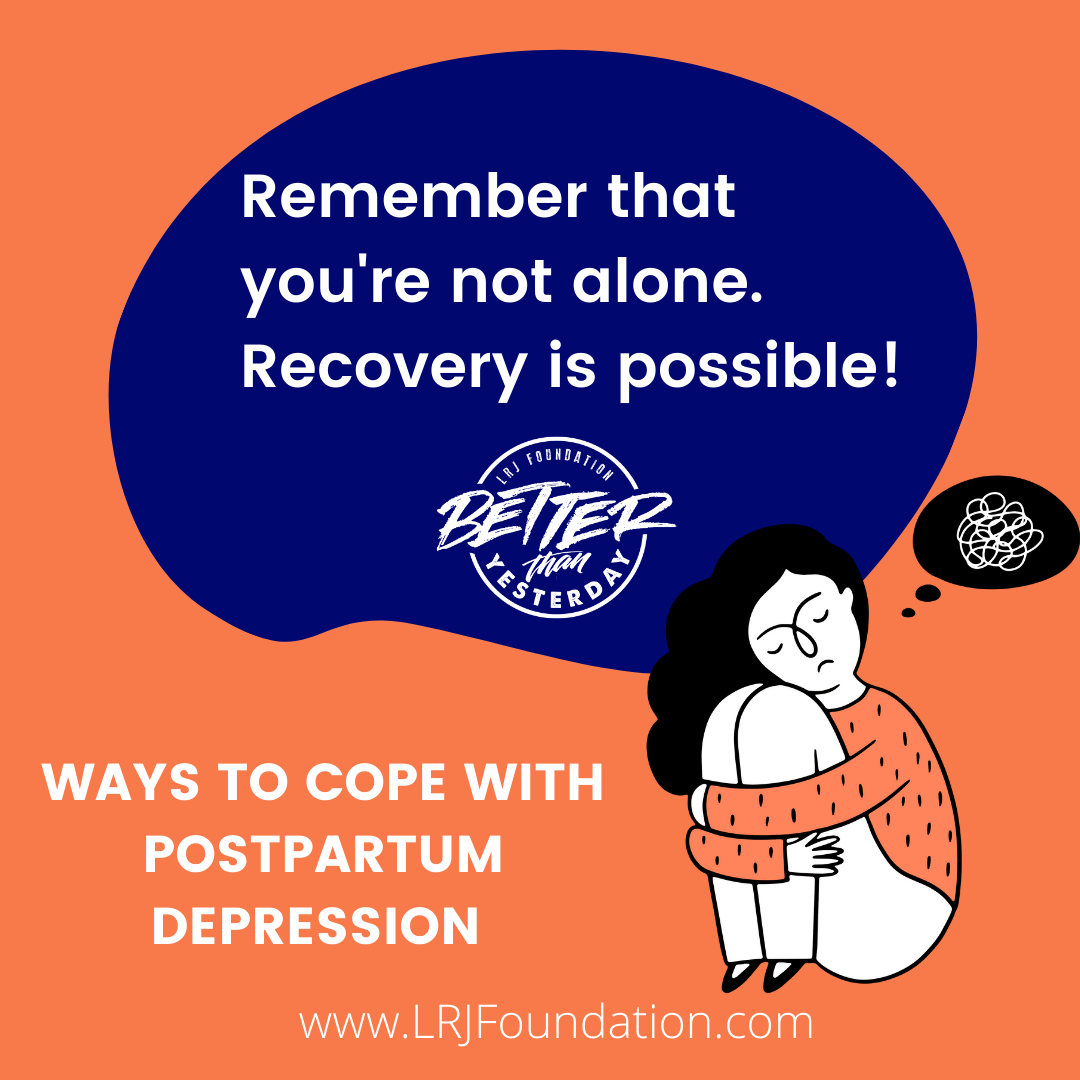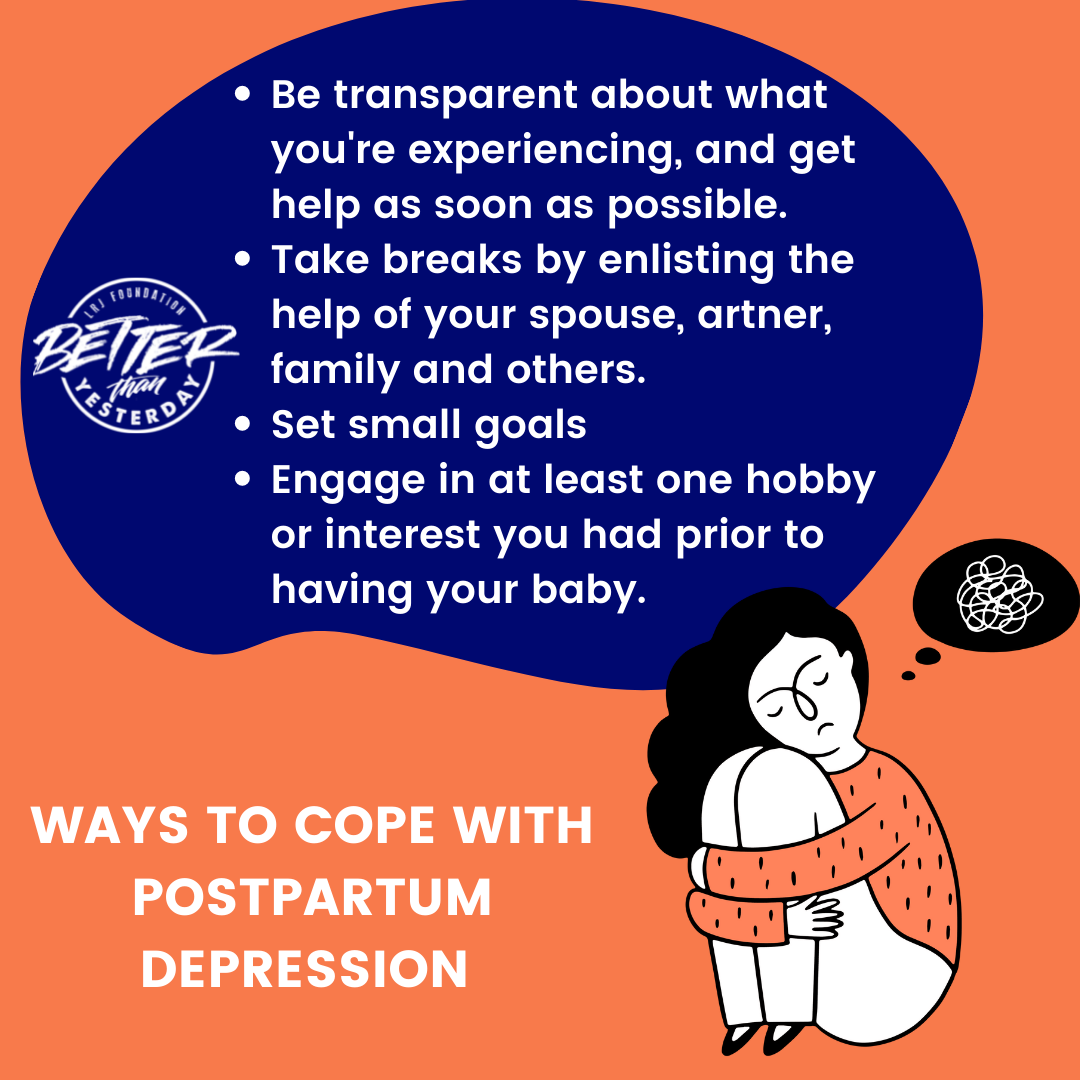 Created by, Martina Watson, LPC
To learn more check out the following resources below:
Postpartum depression – Symptoms and causes – Mayo Clinic
Postpartum depression | Office on Women's Health (womenshealth.gov)
Depression Among Women | Depression | Reproductive Health | CDC
---
For more insight and support, please visit LRJ's linked tabs to our website:  Programs, Referrals, Videos, and Articles.
Stay connected to social media for daily inspiration and connection:
@LrjFoundation: Facebook, Instagram, and Twitter.