News
Life Lessons from the Canvas. Art and Mental Health.
06.02.21
LRJ Foundation Introduces Art and Mental Well-being
by Martina Watson, LPC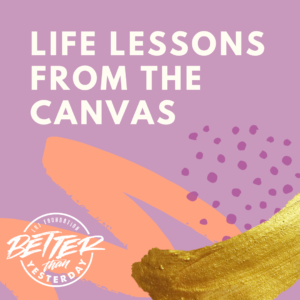 No matter how one engages in it or with it, art can teach us so much about ourselves. Transformation doesn't have to solely occur on a canvas. If we look closer, we can use lessons from art to transform our lives. Read on for more information.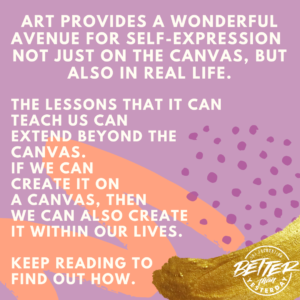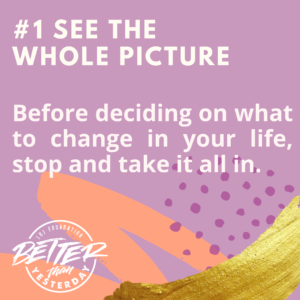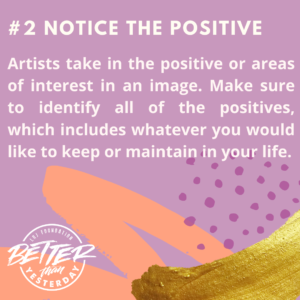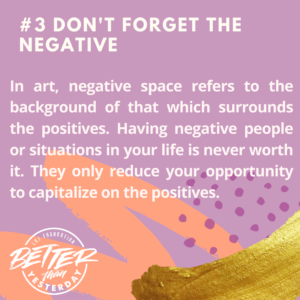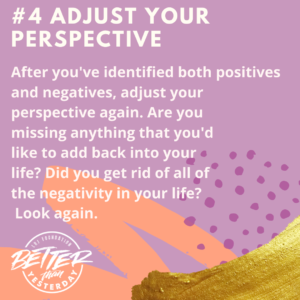 ---
For more insight and support, please visit LRJ's linked tabs to our website:  Programs, Referrals, Videos, and Articles.
Stay connected to social media for daily inspiration and connection:
@LrjFoundation: Facebook, Instagram, and Twitter.
Sponsored by: MetLife & Cody's  Car Show , August 14, 2021!