News
5 Ways To Support Your Child or Student For The Upcoming School Year.
08.03.21
Be your child or student's super hero, learn these five ways to help support their mental health.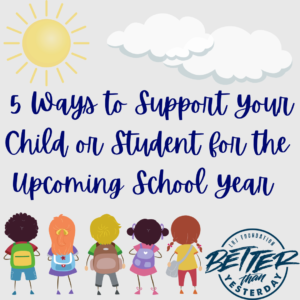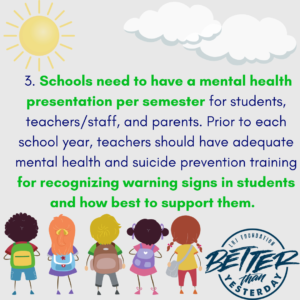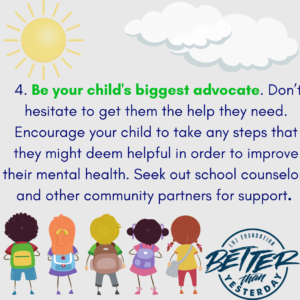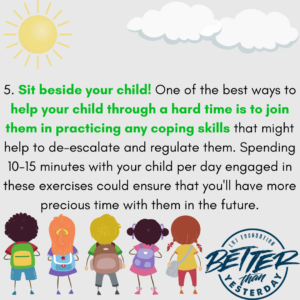 ---
For more insight and support, please visit LRJ's linked tabs to our website:  Programs, Referrals, Videos, and Articles.
Stay connected to social media for daily inspiration and connection:
@LrjFoundation: Facebook, Instagram, and Twitter.
Sponsored by: MetLife & Cody's  Car Show , August 14, 2021!