News
Fears Elementary Students Have That Can Affect Their Mental Well-Being. Learn
10.27.21
What can be scarier than facing our own fears? Our Children's fears and being unsure how to support them. Let's take the fear out of talking about fears, and learn ways to help your child navigate fears.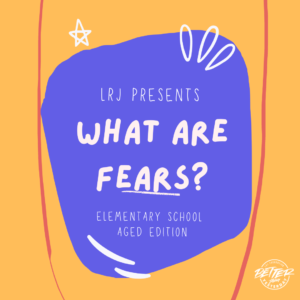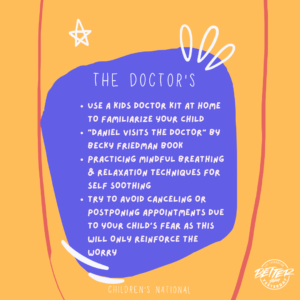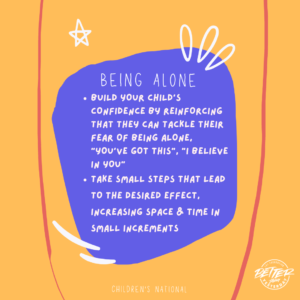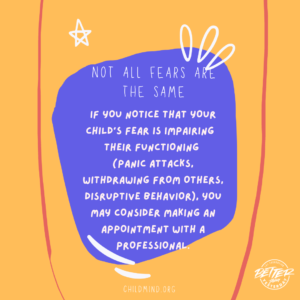 ---
For more insight and support, please visit LRJ's linked tabs to our website:  Programs, Referrals, Videos, and Articles.
Stay connected to social media for daily inspiration and connection:
@LrjFoundation: Facebook, Instagram, and Twitter.
Sponsored by: MetLife & Cody's Care Show