News
Cyber Monday with LRJ Foundation! Shopping Amazon today? Shop though our Link and give!
11.27.17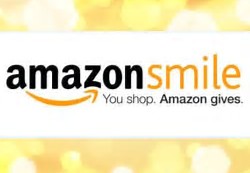 Shopping Amazon today on Cyber Monday or any day? Shop through LRJ's Link where 5% of your purchase supports our Mental Wellness Educational Programs.
Click here, and sign into your Amazon account as usual. Thank you!!
Smile Amazon Support LRJ's Mental Wellness Programs today and everyday!