News
The Burnout Epidemic is Disproportionately Affecting Women—Here's What Moms Can Do
06.08.21
L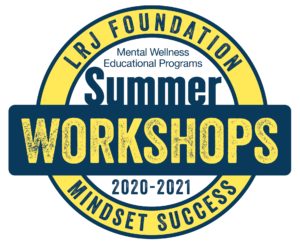 RJ Foundation shares important information from Parents.Com
The Burnout Epidemic is Disproportionately Affecting Women—Here's What Moms Can Do.
If high stress, exhaustion, little-to-no alone time, and difficulty juggling everything on your plate sound familiar, it's quite possible you're experiencing burnout—a condition affecting American moms at epidemic levels.
Orginal article, please click here.
---
Great news! New Summer Workshops for Middle & High School Students. Take a break from the books and regain mental focus, learn stress-reducing techniques, and skills to support academic preparation, communication, and confidence. Sign up today!
Summer Workshops – LRJ Foundation